Trusted by great companies
Transform data into an award-winning culture
Engage, understand and empower your entire company.
01
01
Employee Experience Index
Become a great place to work by quantifying employee sentiment.
02
02
Employee Satisfaction Index
Assess how your company aligns with the expectations of its workforce.
03
Measure your organization's ability to retain valuable talent.
04
Follow trends in your employees' motivation, productivity, and engagement levels.
05
Found out how employees perceive their teams, colleagues, and leadership.
06
Gain insight into how your workforce perceives the organization.
07
Understand how diverse your company is to help foster a more equitable workplace.
The workplace has changed.
HR are now leading the business intelligence revolution.
Employee Connection
The wrky advantage
Everyone is engaged with a true voice.
One platform to visualise all your people data
Follow people trends across time to better understand your business
A safe and anonymous space for employees to be heard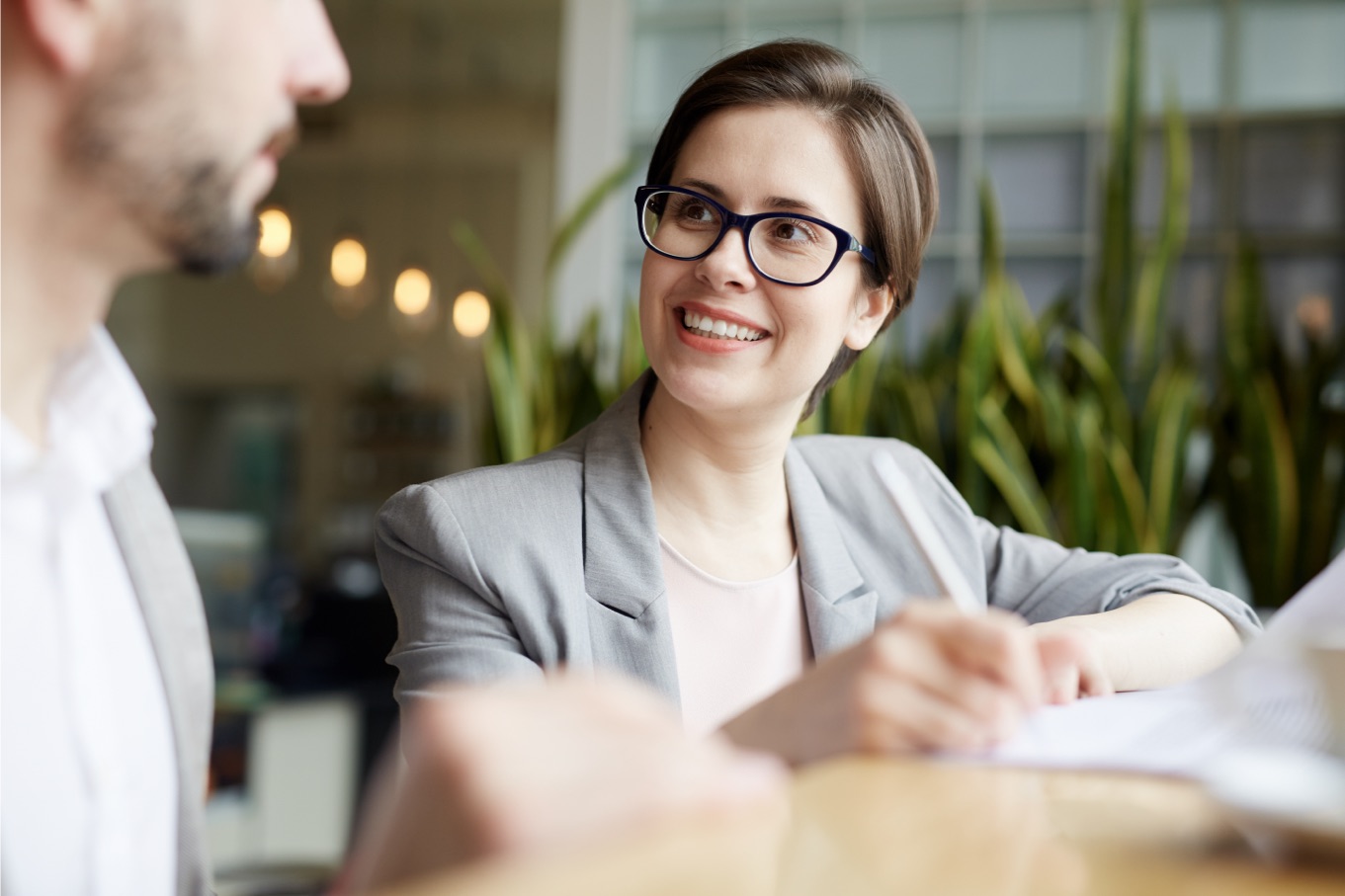 Leadership are Informed
The wrky advantage
The insights you've always dreamed of.
Understand your employee lifecycle for proactive workforce planning
Deeper insights into turnover – cost of turnover, projections, impact on business
Analyze the cost breakdown of your workforce
HR are Empowered
The wrky advantage
Data-driven methods at the heart of your People Strategy.
Create data-driven hiring plans to recruit the right person for each role
Review working models and talent strategies to attract and retain employees
Greater transparency of your company's DEI and engagement data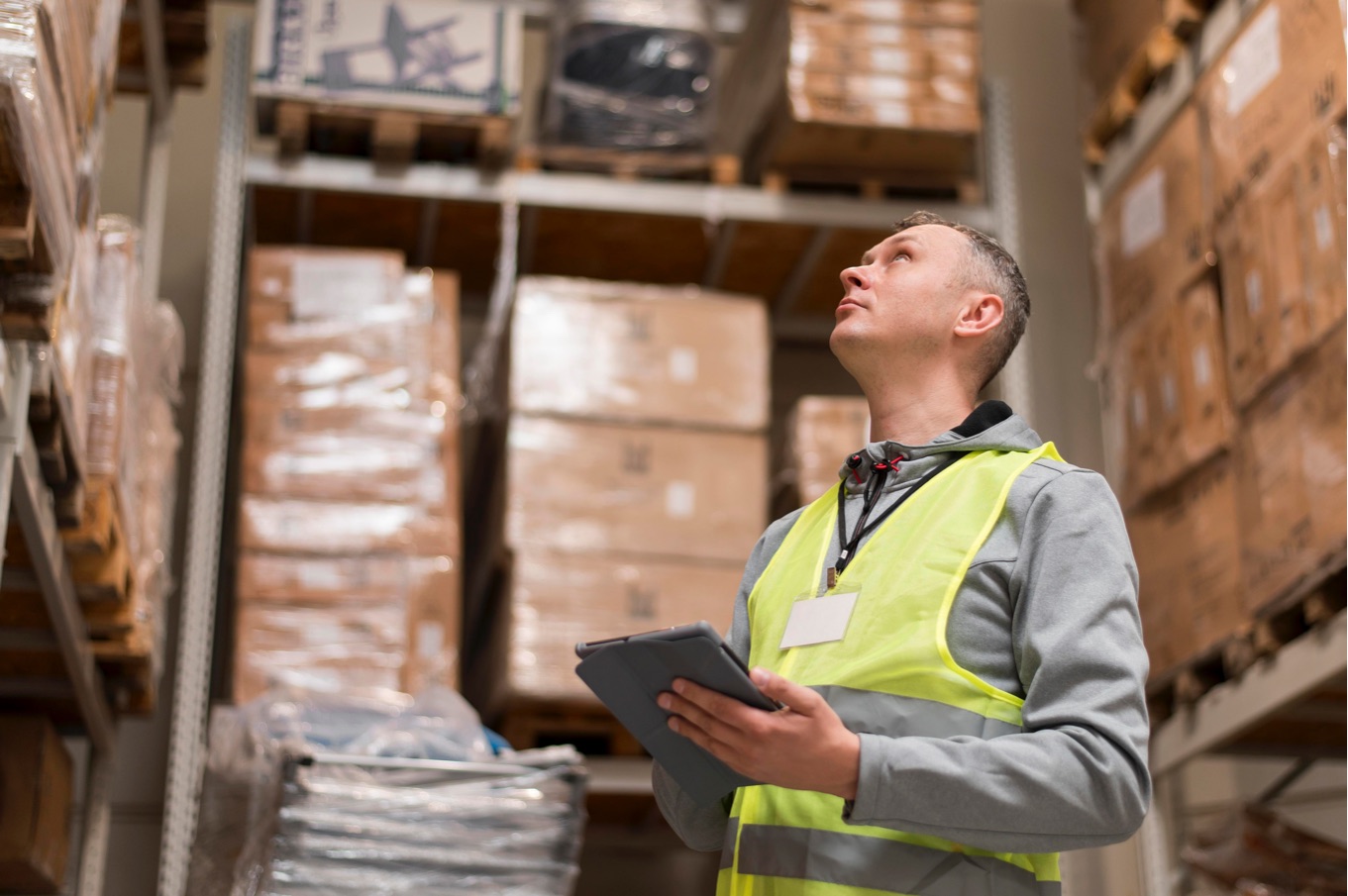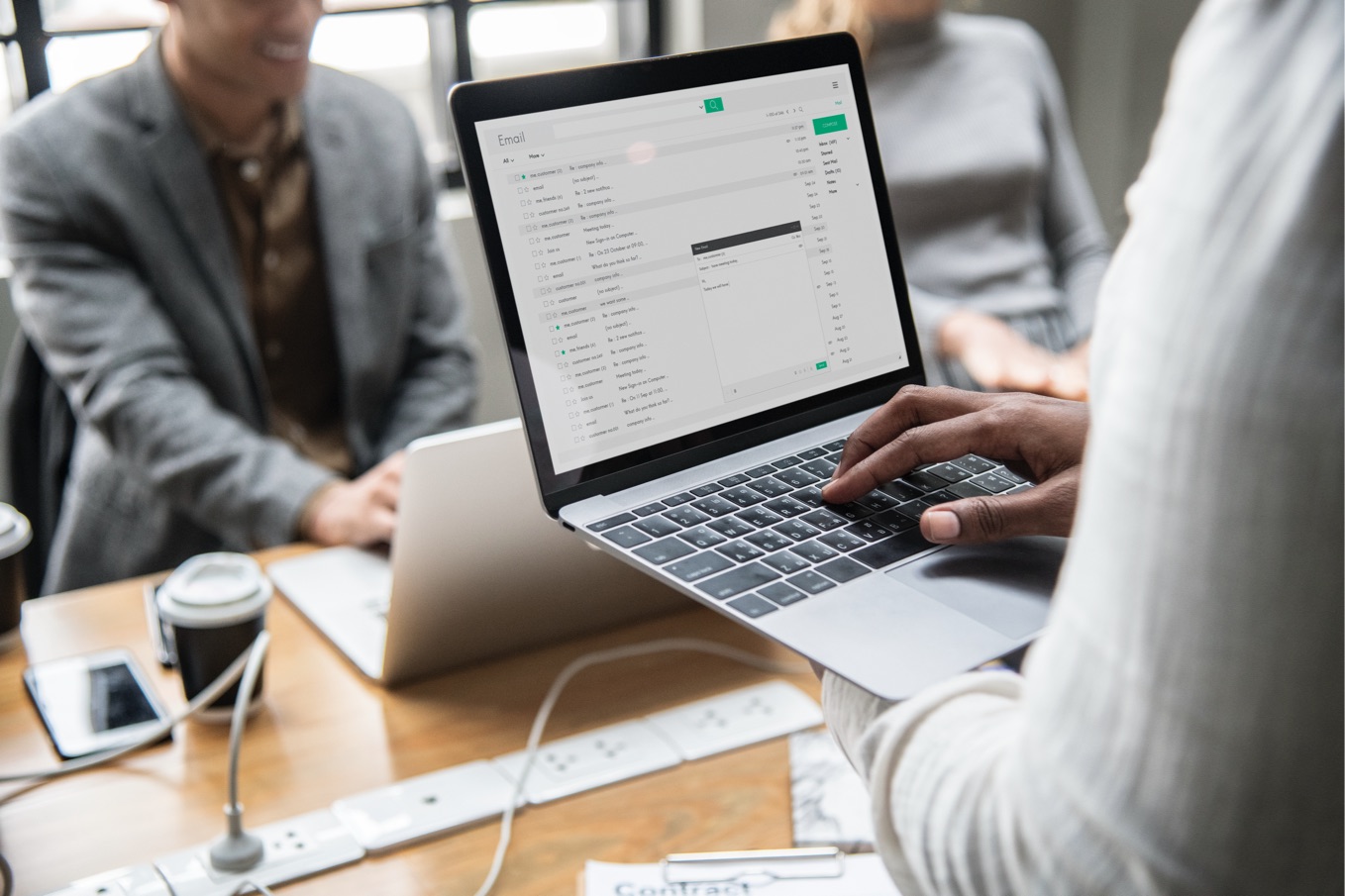 One Source of Truth
The wrky advantage
Integrations that reduce digital overhead
Centralized data, employee feedback and business insights all in one engagement platform
Enhance productivity through better understanding your company's needs
Integrate all your People Applications
What our customers are saying
"Great to see our people data back up our business decisions in an easy, straightforward way."
"As we are a dynamic and diverse organisation, we need data-driven insights to inform our People Strategy and improve our people experience."